Cedar Area Fire Job Opportunity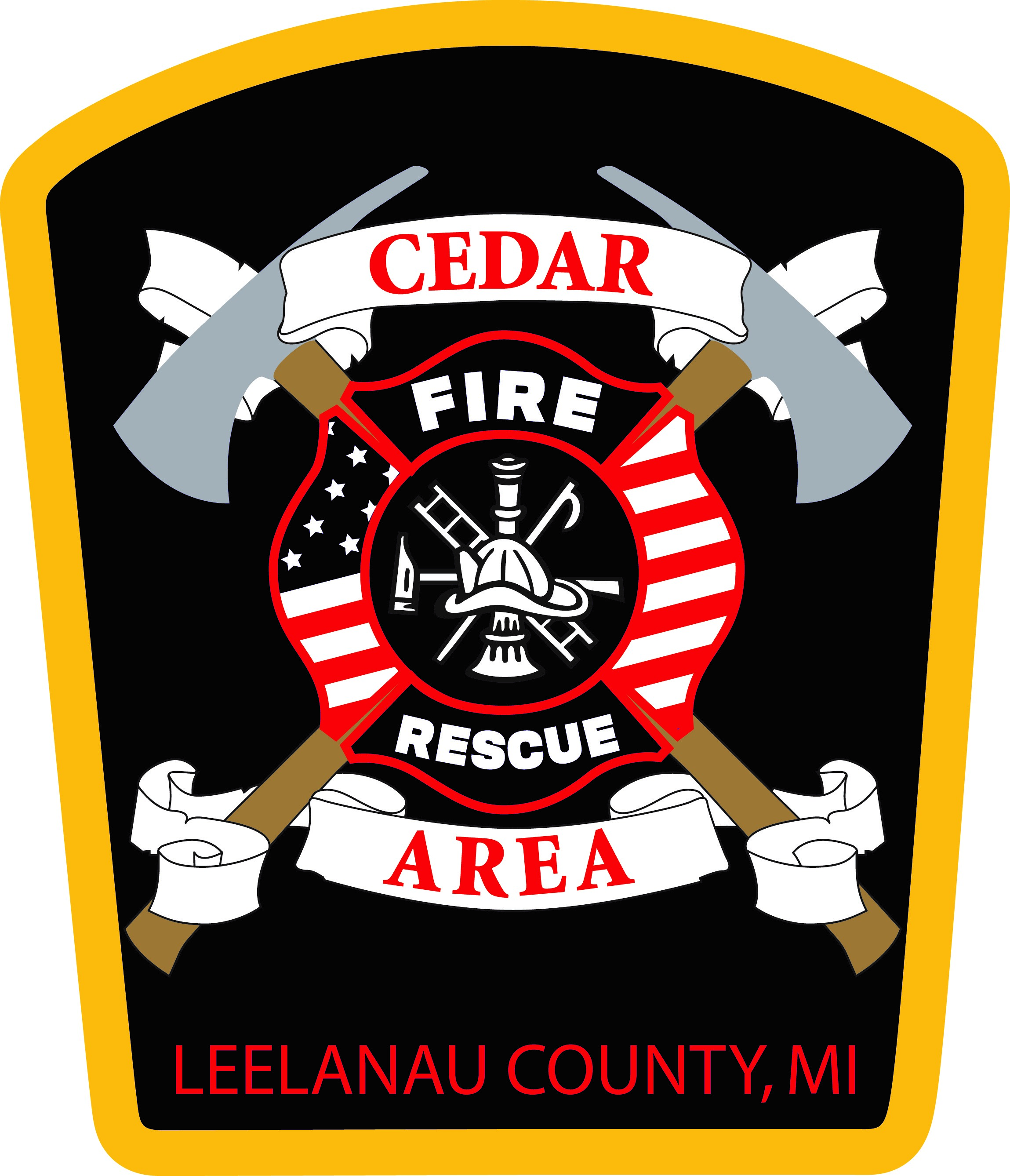 Cedar Area Fire & Rescue
Job Opportunity Announcement
JOB TITLE: Career Fire Fighter / EMTB
COMPENSATION: $13.65 - $16.38 hourly pay with yearly cost of living increases, 24 hour shift rotating schedule. Overtime opportunities. Benefit package. Retirement plan. Paid holidays, vacation and personal business. Longevity bonus. International Association of Fire Fighters bargaining unit contract. Growing department.
OPENING DATE: 12/2/2019
SUPERVISION: Work performed in the immediate direction of the fire lieutenant and fire chief.
KNOWLEDGE, SKILLS & REQUIREMENTS: Applicants must be 18 years of age; a U.S. citizen; must hold a high school diploma/GED; must be certified as EMT – Basic with the State of Michigan; MFFTC Fire Fighter 1 & 2; must have a valid driver's license; must have an acceptable driving record that complies with fire department insurance requirements; pass a criminal background check; pass written test, physical agility test and drug screen. Must have at least 3 years firefighting and EMS experience (preferably on a transporting ambulance).
DEADLINE: This is an ongoing application period with an immediate opening. List will be created for future hiring as well. Email dboomer@cedarareafirerescue.org or visit www.leelanau.cc/cafr.asp for an employment packet.
Cedar Area Fire & Rescue is an equal opportunity employer